Kidney Physicians of Indiana
We offer full-spectrum diagnosis and treatment for renal disease and hypertension. Our board-certified physicians and caring staff will partner with to understand and manage your condition.
What is Chronic Kidney Disease?
CKD refers to the loss of the kidneys' ability to filter fluids properly, potentially leading to other health problems including heart disease and stroke.
Our Specialty
We specialize in kidney (renal) disease and hypertension (high blood pressure). Some common conditions treated include chronic kidney disease (CKD), dialysis, post kidney transplant management, kidney stones, hypertension, edema (swelling) and electrolyte disorders.
Why choose us?
Our physicians and staff provide thorough and compassionate care for our patients and their loved ones. Our expertise and innovative approach to kidney and vascular health help us guide our patients through their health journey with confidence.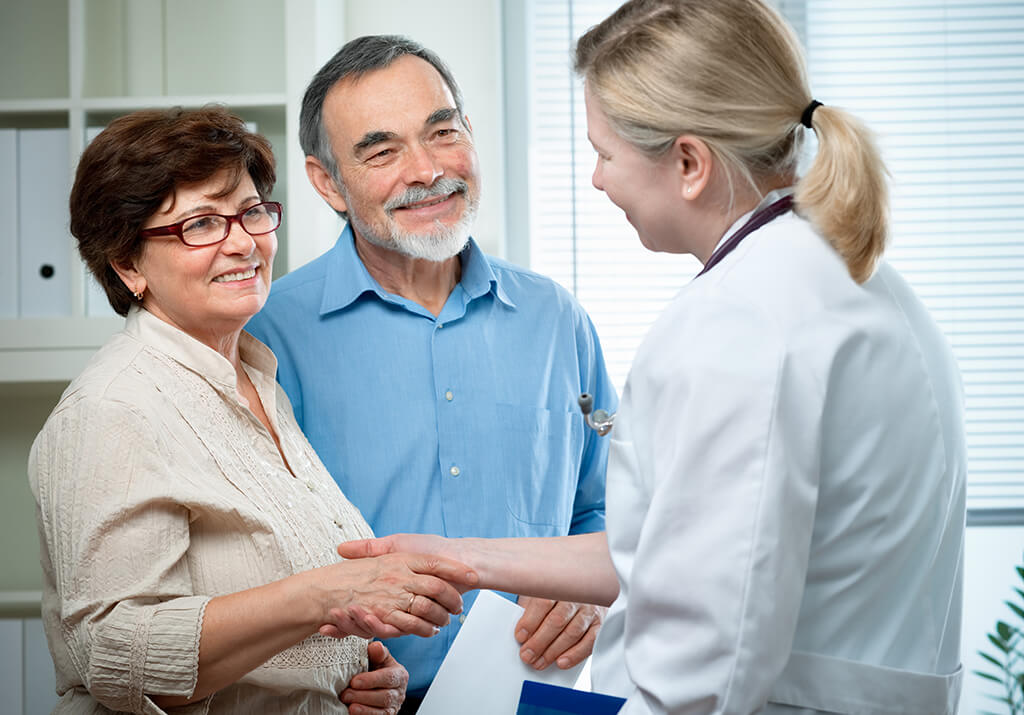 Are you a new patient?
Welcome to our practice! Before your first appointment, please download the forms via the button below and complete all documents.
Please note: Our practice requires all new patients to be referred from their physician. A delay in scheduling may occur if patient records are not received.